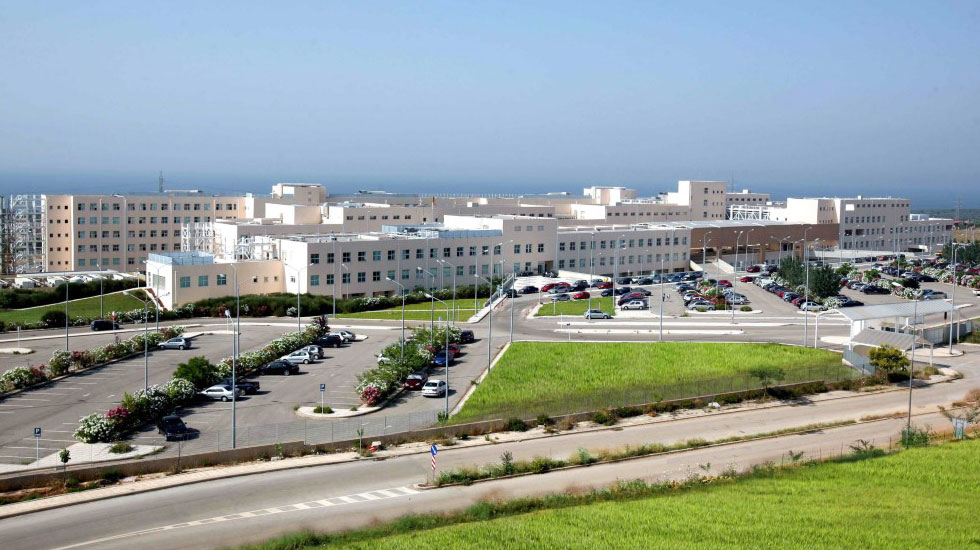 University General Hospital Alexandroupolis
For the workshops of the 29th Scientific Congress of Hellenic Medical Students & 17th International Forum of Medical Students and Junior Doctors, we have been given the opportunity to use the halls of the University General Hospital of Alexandroupolis. The hospital is located at the 6th km of Alexandroupolis - Makri and is a modern hospital with university and state clinics. It has a large central auditorium and training rooms in which the clinical year students are taught. Analytically:

Central Amphitheater
Georgios Papanikolaou education Hall E1
Training room Auxentios Kalangos education hall E2
Benediktos Adamantiadis education hall E3

In addition, after consultation with each department in collaboration with which the workshops will be held, seminar rooms located within the clinics will be made available.

The hospital is located at a distance of approximately 7 kilometers from the hotel where the conference will be held. Students' access to it can be achieved either by car or by city buses line 1, which run every half hour.