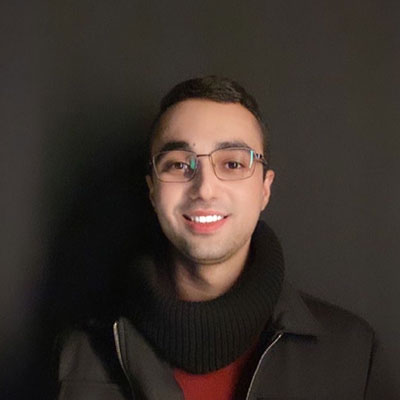 Yousif Albadri
is a 5th year medical student from Iraq/Baghdad who studies at University of Baghdad/Alkindy Medical College. He occupied as NPO general assistant in IFMSA-Iraq and as NCDs project coordinator for two terms. Currently, he is an international certified trainer in medical, mental and human developmental fields, he gives sessions with UNFPA Iraq and OXFAM since 2020, in Iraq and he is a member in the Union of Arabic syndicates of Trainers, Iraqi syndicate of Trainers, German Board & Together association. One of his best achievements is the School Health project in Iraq, which deals with physical and mental health awareness and has already reached 35,000 Iraqi high school students. He has also participated in multiple International conferences and camps in Iraq and Turkey for medical and non-medical students. He feels it's a great opportunity to attend the 29th SCHMS in Greece this year, and to be one of the Ambassadors representing the conference in his country. He believes he will gain more knowledge and improve his CV besides having new friends worldwide and discovering a new culture in such a beautiful country.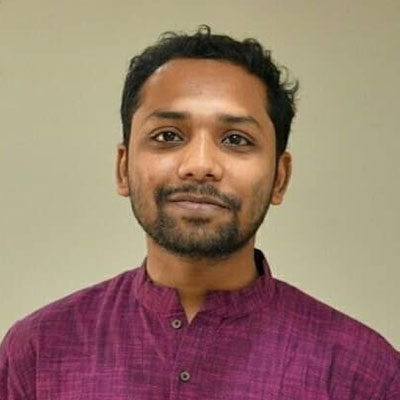 Ashish Paul
has completed his MBBS from Dhaka National Medical College, Dhaka, Bangladesh. He has actively participated in online conferences such as Bangladesh International Medical Students' Scientific Congress 2020, Craiova International Medical Students' Conference,2020, and LIMSC - Leiden International Biomedical Student Conference, 2021. He believes that this Student Ambassador Program will aim to foster a sense of belonging, provide networking and leadership opportunities and inclusive community growth and engagement among the students and across the campus. Being an ambassador, he hopes to be able to serve as an example of success, support, and motivation for other undergraduate medical students on his campus.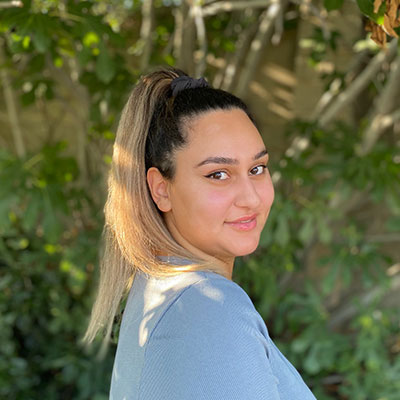 Konstantina Agapidou
is a third year medical student at Medical University of Sofia. She is currently an active member of the student community in the University and she is speaking 4 languages. She has joined other seminars in previous years because she likes to communicate with other colleagues and exchange knowledge. Finally she is interested in volunteering on medical issues since she loves helping people.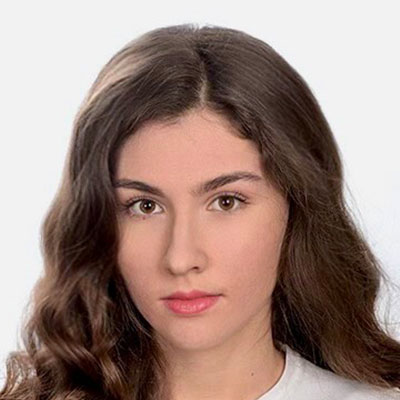 Margarita Karaivanova
is a second-year medical student at the University of Heidelberg in Germany. Originally from Bulgaria, she is a gold medalist in numerous scientific and language competitions and she is the holder of the "National Diploma for Remarkable Academic Achievements" granted by the Ministry of Education for achieving full excellence throughout her high school studies. Currently, she is a student representative of Heidelberg University in the "Hartmannbund – German Medical Association" and actively participates in many international projects and student initiatives.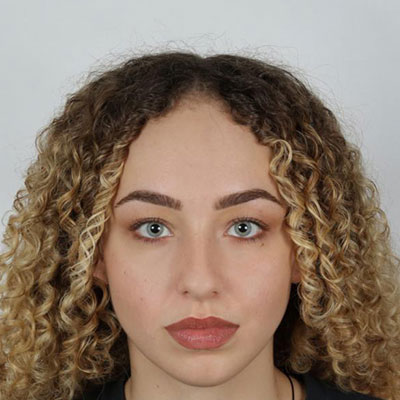 Maria Salonikiou
is a 1st year medical student at Comenius University Bratislava, who was living in Germany the last few years. Being half-Greek, half- Russian, she speaks numerous languages and is also very interested in arts and dance. She is a big supporter of international medical cooperation and has a great interest in promoting medical education.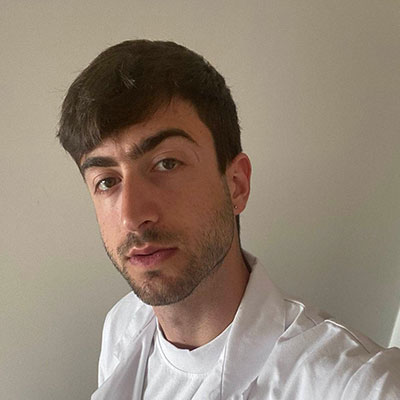 Konstantinos Ganias
is a Greek student at Medical University, Sofia, Bulgaria and he is currently going through his fifth year of studies. Besides his great interest in non-profit medical work and conferences he also devotes considerable time to clinical practice at his university. He has been attending courses at the surgical clinic of General Hospital, Kavala, Greece in 2018 and at the neurology clinic of ΑΧΕΠΑ hospital, Thessaloniki Greece in 2019.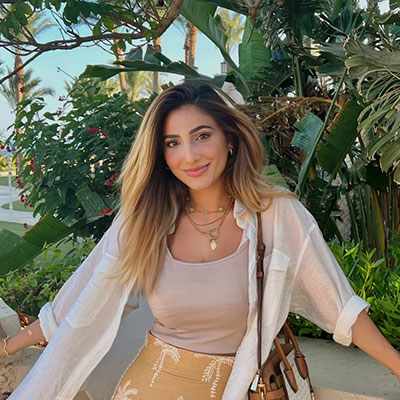 Zain Haddad
is a 5th-year medical student at Yarmouk University, Jordan. She has a long list of volunteering experiences and has already attended several congresses. After graduation, she aims to pursue residency in the USA. Other than evolving in the medical field, she loves singing, cooking, reading, and spending quality time with her favourite people.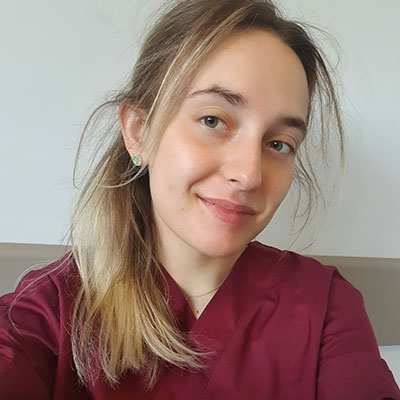 Morfo Gkika
is a 4th year medical student, in the English department of Sofia's University "St.Kliment Ohridski". She speaks two foreign languages: German and English.The last four years she took part -as passive participant- in the following congresses: IBC INTERNATIONAL SOFIA 2019 και 2022, Panhellenic congress of cardiology 2020 during COVID-19 pandemic, a certified webinar from Harvard university with the theme "Mechanical Ventilation" and the congresses Emirates Neurology Conference, a Day in Allergy and Respiratory Medicine, 1st MENASO Cerebrovascular Grand Round and Paediatric Pulmonology organised by MCO. She would say that her goal is to evolve her knowledge in medical issues, especially in the field of the specialty that she is going to choose. She aims to maintain a healthy social life, with many outdoor strolls in nature, when her professional responsibilities let her accomplish it.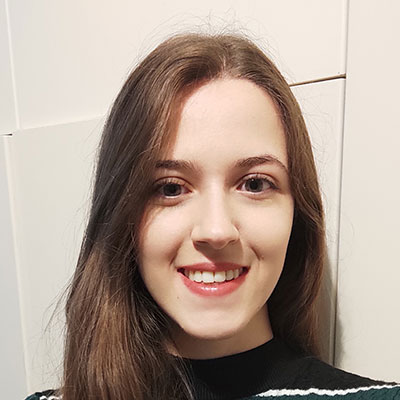 Rafaela Pateraki
is a 3rd year medical student in the University of Naples, Federico II. She is a member of the SISM organization. She has been attending the International Forum for Medical Students and Junior doctors for the past 3 years, as well as other international conferences. In the future, she would like to follow a surgical career. In her free time she likes to travel, volunteer, listen to music and dance.