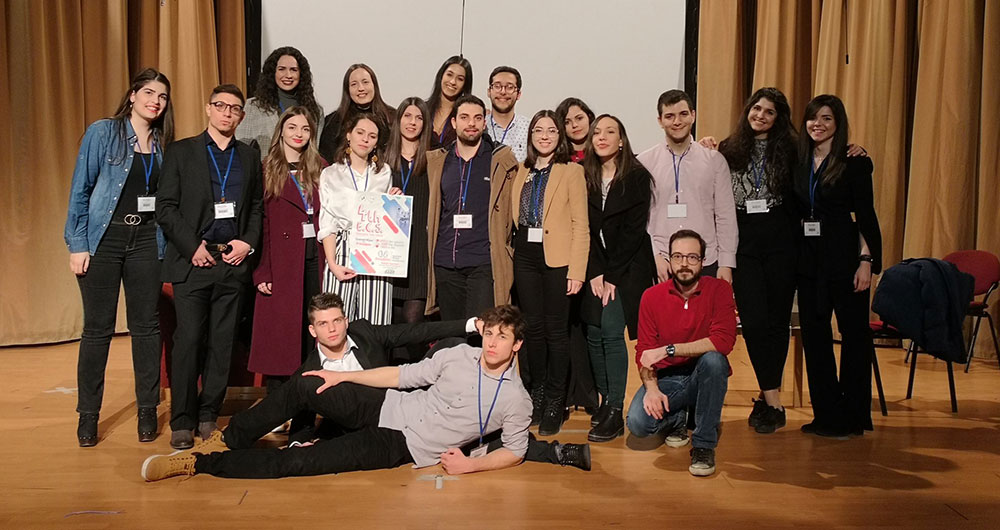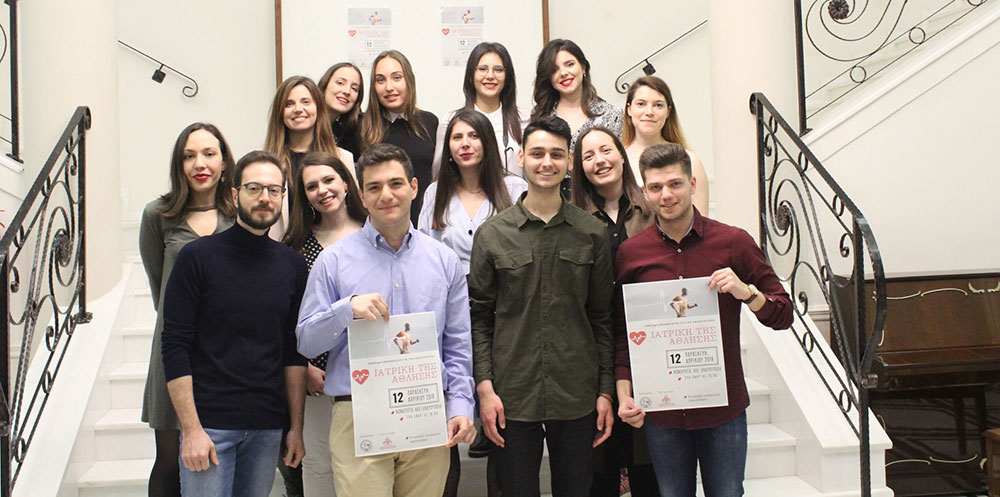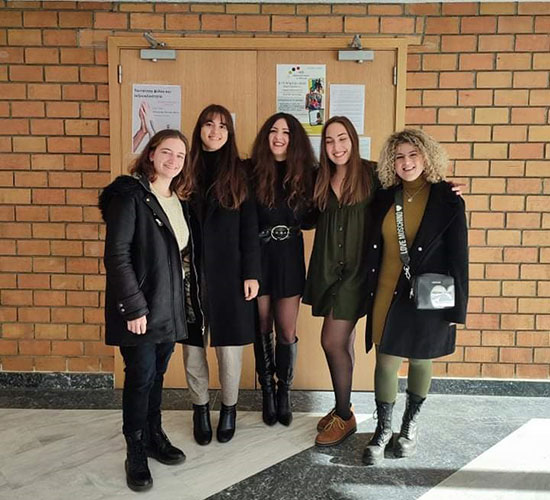 The Chapter of Alexandroupolis of the Scientific Society of Hellenic Medical Students (SSHMS) is one of the 7 branches of the SSHMS with active participation in its panhellenic activities. Members' meetings are held at regular intervals, where future events, actions and various topics of the Annex are discussed.

The purpose of existence and the main field of activity of the Chapter is the experiential approach to medicine and the cultivation of the scientific and social interest of both students and young doctors.

After its reactivation, the Chapter has returned dynamically, with the organization of seminars as well as practical workshops with great response from students.

Among the most important activities of our Chapter is the Emergency Cases School (ECS) Seminar, which is held in collaboration with the Students' Theatrical Group of Alexandroupolis, an interactive seminar aimed at raising awareness among students in the field of Emergency Medicine, through the theatrical representation of emergencies, showing the steps, from diagnosis to the in-hospital treatment of each incident. This seminar is also accompanied by a number of workshops aimed at familiarizing the students with basic clinical skills. Last year the 6th Emergency Cases School took the form of a three-day event with the addition of even more workshops.

Every year, training seminars are held with the contribution of specialized Doctors, with the most recent being; Preventive Medicine, Emergency cases at the Rural Clinic and the series of Tutorial courses that was launched with the aim of replenishing the theoretical knowledge and practical training that may have been lost due to the pandemic. In addition, suturing workshops, airway management and intubation, BLS etc. are held every year. Giving a special emphasis to the part of social contribution, we are now actively participating in the panhellenic program of SSHMS for the Awareness and Donation of Bone Marrow "Will you... Marrow me?", in order to strengthen the hope for the increase of voluntary bone marrow donors in the region of Eastern Macedonia and Thrace and to find a donor for every patient. The initiation of our action was marked by the organization of the Information Day for Bone Marrow Donation and Voluntary Blood Donation "Call for a hero" in November 2018 and since then we have been vigorously continuing the information campaign annually.

For more information, you can visit our Chapter's official website, here.