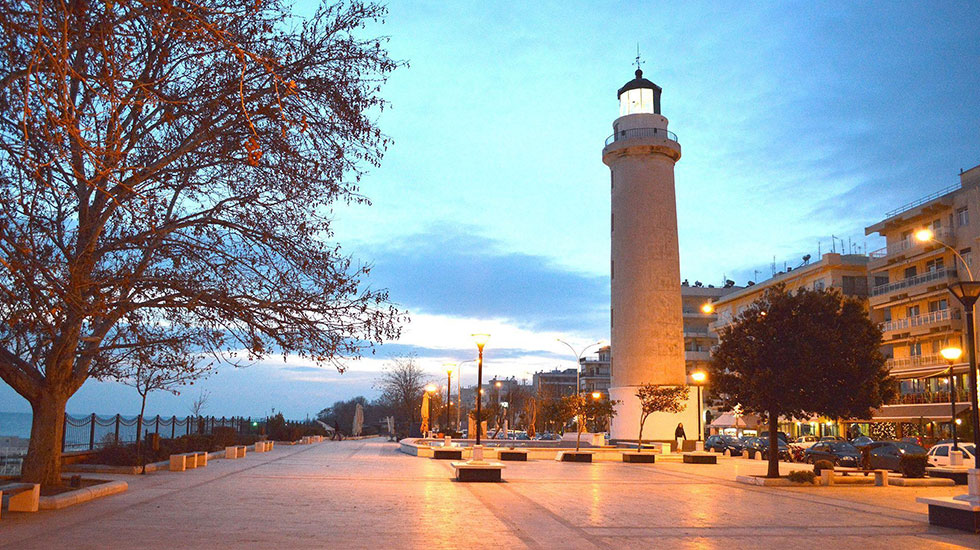 Alexandroupolis is a crossroad of sea and land routes and connects Europe and Asia, East to the West. It is a beautiful seaside city, whose trademark is a Lighthouse, forms the centre of a truly fascinating region.

The beaches of Agia Paraskevi, the forest of Dadia, the Ethnological Museum of Thrace, the Evros Delta, the cave of Polyphemus, the Historical Museum of Alexandroupolis and the island of Samothrace are some of the places worth visiting.

Alexandroupolis is also known for its walk by the sea and the excellent local cuisine that a visitor should try.